Laughter Yoga (LY) is not a comedy. It is an exercise program developed by Indian physician Dr Madan Kataria where anyone can laugh without relying on humour, jokes or comedies. It is practised in more than 110 countries.
This is a path to explore in first place, within our own self. And then, for whom will want to do so, we can choose to bring it in the life of others.
It is divided in two different moment's.
The first appointment will be a six hour session diveded throughout a day, with a brake for a group lunch.
The second appointment will take place about a month after the first, in this case the partecipants will have two eight hours days, again divided throwout the morning and afternoon, with a group lunch brake.
To guide you through these appointments there will be the Ambassador of the world Professor Paolo Ricci from Italy.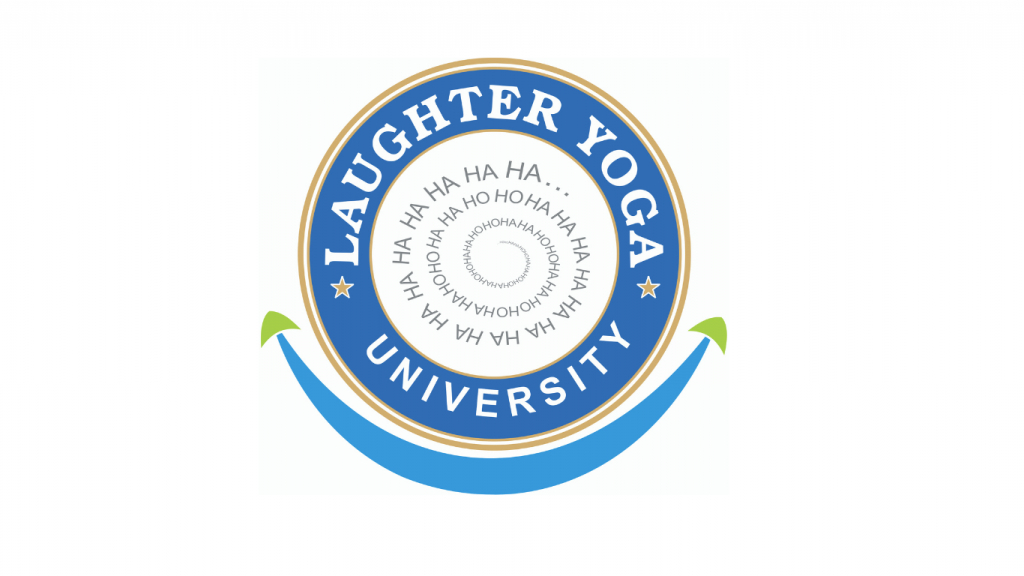 BASIC LEARNING WORKSHOP
OSLO 11 – 12 NOVEMBER 2023
The Basic course is a workshop lasting one or two days, in which the partecipants will discover and experience on there own skin the real benefits of the practice of Laughter Yoga.
Six hours of the course are utilized to the understanding of Dr. Madan Kataria's vision of the four Principals of Joy.
Most of the time will be dedicated to the practice itself, so to create an unforgettable positive experience of it on our bodies and minds.
Taking note of that, the group will breath, laugh, play, dance and sing in a totally unconditional way.
The partecipants of the group will discover how it is possible to laugh without necessarily having a good reason to do so.
This means that these actions will be proposed and practiced without having to make anyone in the group feel like they are being scrutinized or judged in any way.
We will rediscover the beauty of the joy and playfulness that we all had within, and that we have forgotten to nurture since our childhood years.
The greatest benefit will be perceived as a feeling of relief and lightness in the whole of the body and in te mind.
These feelings will continue to be perceived even in the hours that follow after the course.
There will be a certificate of attendance to the Basic Learning Course of Laughter Yoga for all of the partecipants of the group.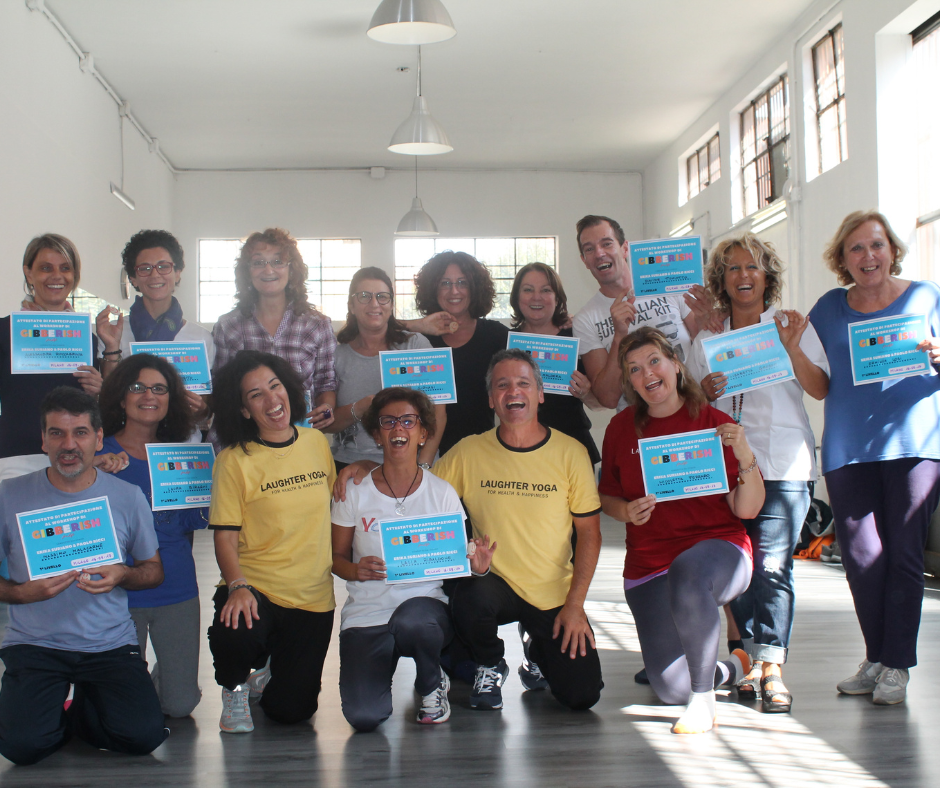 PROGRAM BASIC LEARNING
11 – 12 NOVEMBER 2023
18:30 pm Welcome and registration
19:00 – 20:45 pm Workshop
20:45 – 21:00 pm Coffee Break
21:00 – 22:00 pm Workshop
YOU NEED TO COME WITH COMFORTABLE CLOTHING AND A MAT
THE COURSE COSTS 2000 KR ( INCLUDES BASIC COURSE AND COFFEE BREAK TIME )
THE COURSE WILL BE CONDUCTED IN ENGLISH
REGISTRATION
WHERE
LOCATION OF THE COURSE IS OLAV SELVAAGS PLASS 4 – 0252 – OSLO
INFORMATION
FOR MORE INFORMATION, PLEASE CONTACT RANDI LUND -PHONE NUMBER 95991635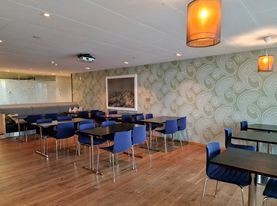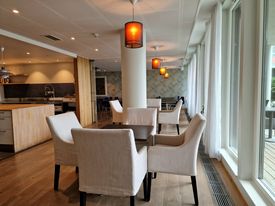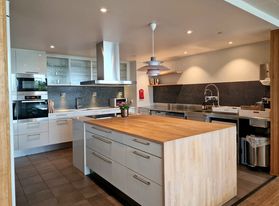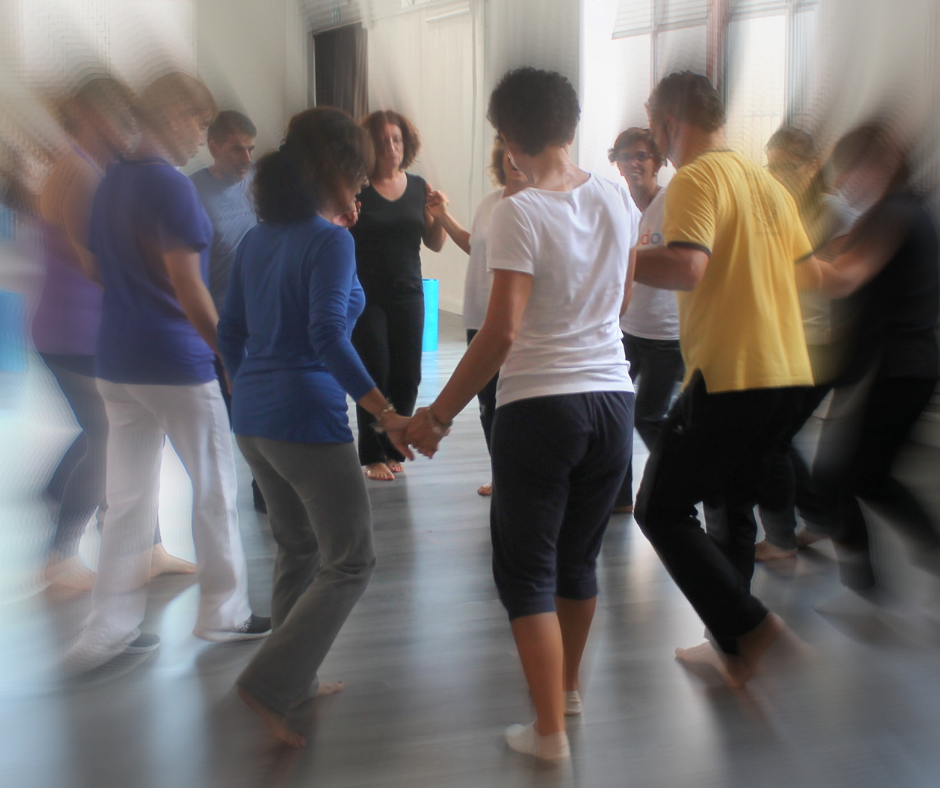 LEADER TRAINING
OSLO 11 – 12 NOVEMBER 2023
The certificated international course of Laughter Yoga, teaches tou how to understand in a much more effective and profound matter what this innovative discipline really is, and how we can utilise in our daily lives.
It consists in a experiential weekend where you will discover the origins of Laughter Yoga and the motivations that pushed Dr. Madan Kataria to want to share and spread it with the world.
Becoming a leader will allow you to be able to start a Laughter Club, and offer pubblic seminars and laughter workshops.
YOU WILL LEARN
The technics developed by Dr. Madan Kataria to stimulate laughter, and laughing without a reason.
Stretching, breathing, and relaxing technics that come from the practice of yoga.
Laughter technics that help to remove inibitions, make our self-esteem grow and laugh on our own.
How to coltivate laughter as a breathing exercise.
How to create a Laughter session with children, elderly, in workplaces, social environments and so on.
How to laugh by our selves and make laughter a daily exercise.
The scientific basis of Laughter Therapy and how it interacts with yoga.
The necessary guide lines for starting a Laughter Club.
How to coltivate your inner smile and live more happily.
Gibberish talking and it's application and practice.
How to integrate Laughter Yoga in our working and daily routines.
Laughter meditation, which is that mental disposition that allows you to laugh with no effort and from deep within our bodies.
Deep breathing exercises.
IT IS OPENED TO
Anyone that wants to laugh and spread laughter around the world.
Health carers and nurses.
Teachers and educators.
Olistic practitioners, wellness and life coaches and naturopats.
Clowns and care clowns.
Formators and coaches.
Counselors, psicologist, psichiatrists, psicoterapists and doctors.
Couple therapists and family mediators.
Athletic teachers, trainers and directors.
Who suffers from panic attacs, anxiety, depression or stress.
Elderly.
Tour operators and entertainors.
Fitness and yoga instructors.
Students.
Actors, artists and entertainors.
Who wants to manage stress and anxiety.
Who wants to improve there well being learning to laugh more.
Who wants to meet new people and have fun.
And who wants to embrace laughter in there life.
The partecipants of the course will receive
A Laughter Yoga certificate from the
Laughter Yoga International University, that is recognized worldwide.
The Laughter Leader Manual in digital Pdt that contains all you will learn from the course.
PROGRAM 11-12 NOVEMBER 2023
09:45 am Welcome and registration
10:00 – 13:00 pm Work Time
13:00 – 14:00 pm Lunch Break ( everyone brings something and we share everything )
14:00 – 16:00 pm Work Time
16:00 – 16:15 pm Coffee break
16:15 – 18:00 pm Work Time
YOU NEED TO COME WITH COMFORTABLE CLOTHING AND A MAT
THE COURSE COSTS 3500 KR ( INCLUDES LEADER TRAINING AND COFFEE BREAK )
THE COURSE WILL BE CONDUCTED IN ENGLISH
REGISTRATION
WHERE
LOCATION OF THE COURSE IS OLAV SELVAAGS PLASS 4 – 0252 – OSLO
INFORMATION
FOR MORE INFORMATION, PLEASE CONTACT RANDI LUND -PHONE NUMBER 95991635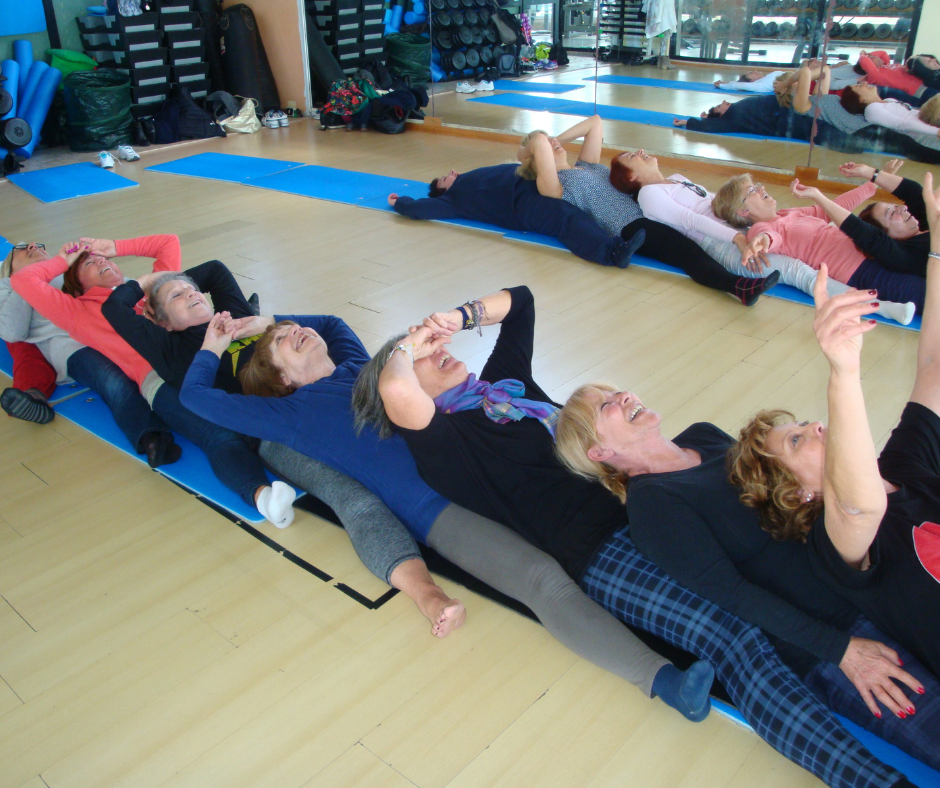 PAOLO RICCI
I am a Joy seeker and a healthy bearer of laughter. I am lucky to be a physical activity instructor specialized in stress-free artistic gymnastics and a teacher of laughter yoga. My first session was at the basic learning in September 2015 and after that I joined to the Leader training in November. Here I immediately perceived something particular that made me understand that this practice would follow me for the rest of my life. I joined in the next year to the Teacher Training. In 2018 Doctor Kataria made me a Laughter ambassador of the World. I created a unique and original way of proposing Laughterdance.
The benefits that Laughter Yoga brought into my life are:
-It really helped me to accept and elaborate the sudden loss of my father.
-A constant presence of Joy in my life! Both in the days of work and in those dedicated to the affections and the free time.
-It made me realize that at any time in our lives we can change.
– Something that concerns us. Before, I often used the sentence " I am like this, I can not do anything ". Today, I say " until now I was doing things in this way, from now on I can decide to change "
-It helped me to dedicate to myself a daily amount of time, in which I choose to meditate, breathe, laugh, make movement and write some of my thoughts.
My dream is to be able to make as many living beings as possible aware of this instrument of Joy, leaving them the freedom so make the best of it. If pursuing it will mean traveling around the world, well, this will just make my dream even more beautiful.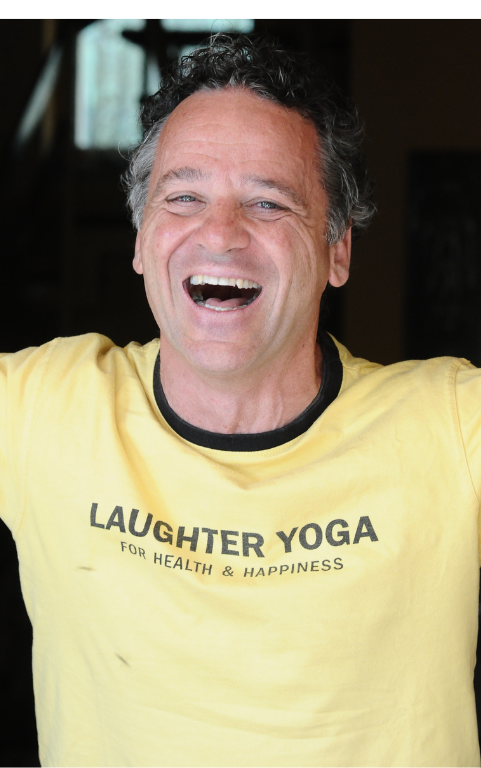 JOIN WITH ME
" Bring your body to laugh and your mind will follow it "
Doctor Madan Kataria ( Founder of Laughter Yoga )