WORKSHOP GIBBERISH AND LAUGHTERDANCE
Oslo Saturday 11th 2023
A special mix of two activities!
Il GIBBERISH is the official language of No Sense philosophy. Trough the exercises and the situations that will be created you will live moments of Pure Joy.
You will also try to use your mind in an inusual way.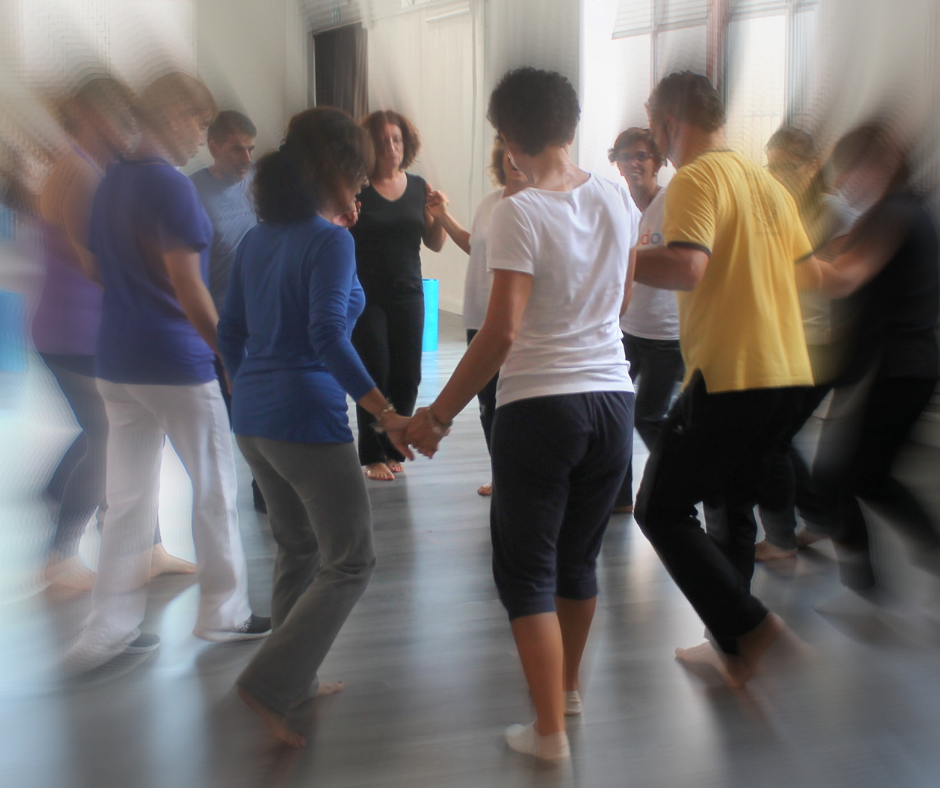 LAUGHTERDANCE is the real possibility to move and simultaneously be able to laugh, play and sing.
It is a program designed and conceived by Paolo Ricci that was appreciated at the Congress of Laughter Yoga in Mosca and Paris.
The music will welcome your body and lead it into total Joy.
PROGRAM WORKSHOP GIBBERISH AND LAUGHTERDANCE – OSLO 11th NOVEMBER 2023
6:45 p.m Welcome and Registration
7:00 p.m Start Workshop
8.30 p.m Coffee Break
8:45 p.m Workshop
10:00 p.m End of Workshop
YOU NEED TO COME WITH COMFORTABLE CLOTHING AND A MAT
THE COURSE COSTS 750 KR ( INCLUDES WORKSHOP AND COFFEE BREAK TIME )
THE COURSE WILL BE CONDUCTED IN ENGLISH
WHERE
LOCATION OF THE COURSE IS OLAV SELVAAGS PLASS 4 – 0252 – OSLO
REGISTRATION
INFORMATION
FOR MORE INFORMATION, PLEASE CONTACT RANDI LUND -PHONE NUMBER 95991635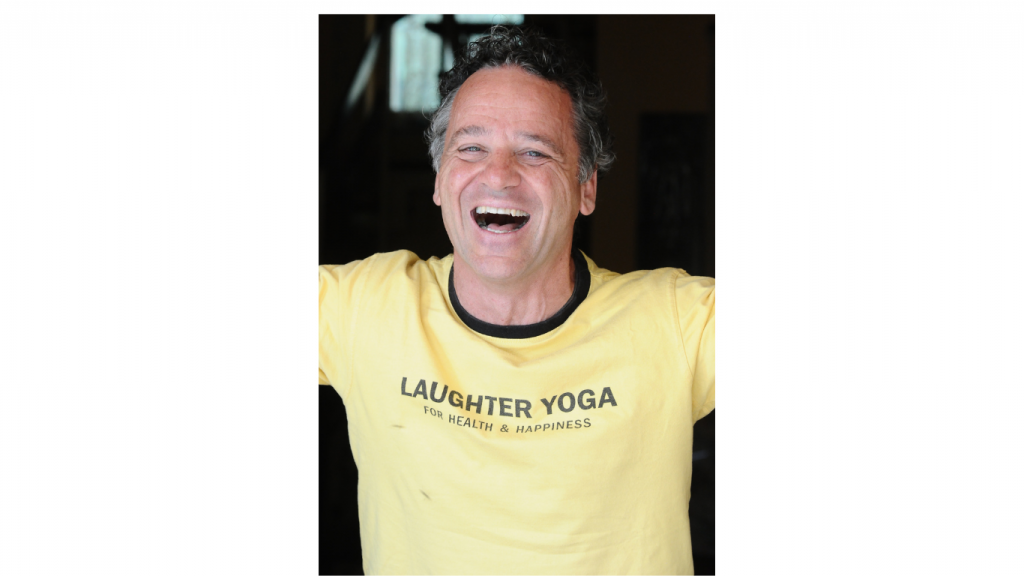 PAOLO RICCI
I am a Joy seeker and a healthy bearer of laughter. I am lucky to be a physical activity instructor specialized in stress-free artistic gymnastics and a teacher of laughter yoga. My first session was at the basic learning in September 2015 and after that I joined to the Leader training in November. Here I immediately perceived something particular that made me understand that this practice would follow me for the rest of my life. I joined in the next year to the Teacher Training. In 2018 Doctor Kataria made me a Laughter ambassador of the World. I am Gibberish Coach and I created a unique and original way of proposing Laughterdance.